Leading the Way to Better Health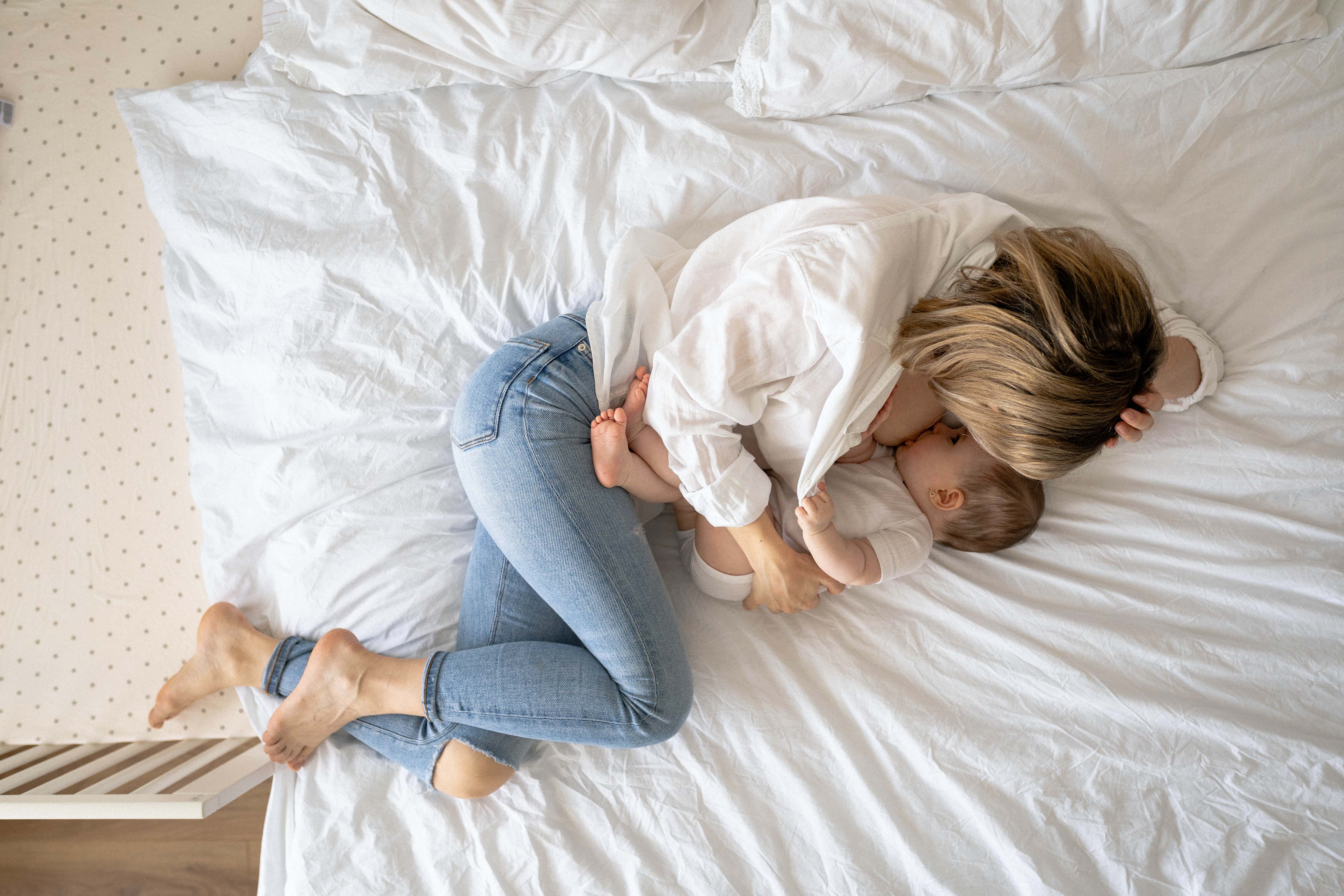 Welcome to postpartum! The journey has been a long one, but it isn't over yet! Through pre-pregnancy and during pregnancy care, you have learned a lot, been through an unimaginable amount, and prepared, created and welcomed a life into the world. 👏👏👏 Now it's...
read more
Schedule your Treatment Plan
Let's get started with your health and wellness journey.
PPWC is ready to help!