Leading the Way to Better Health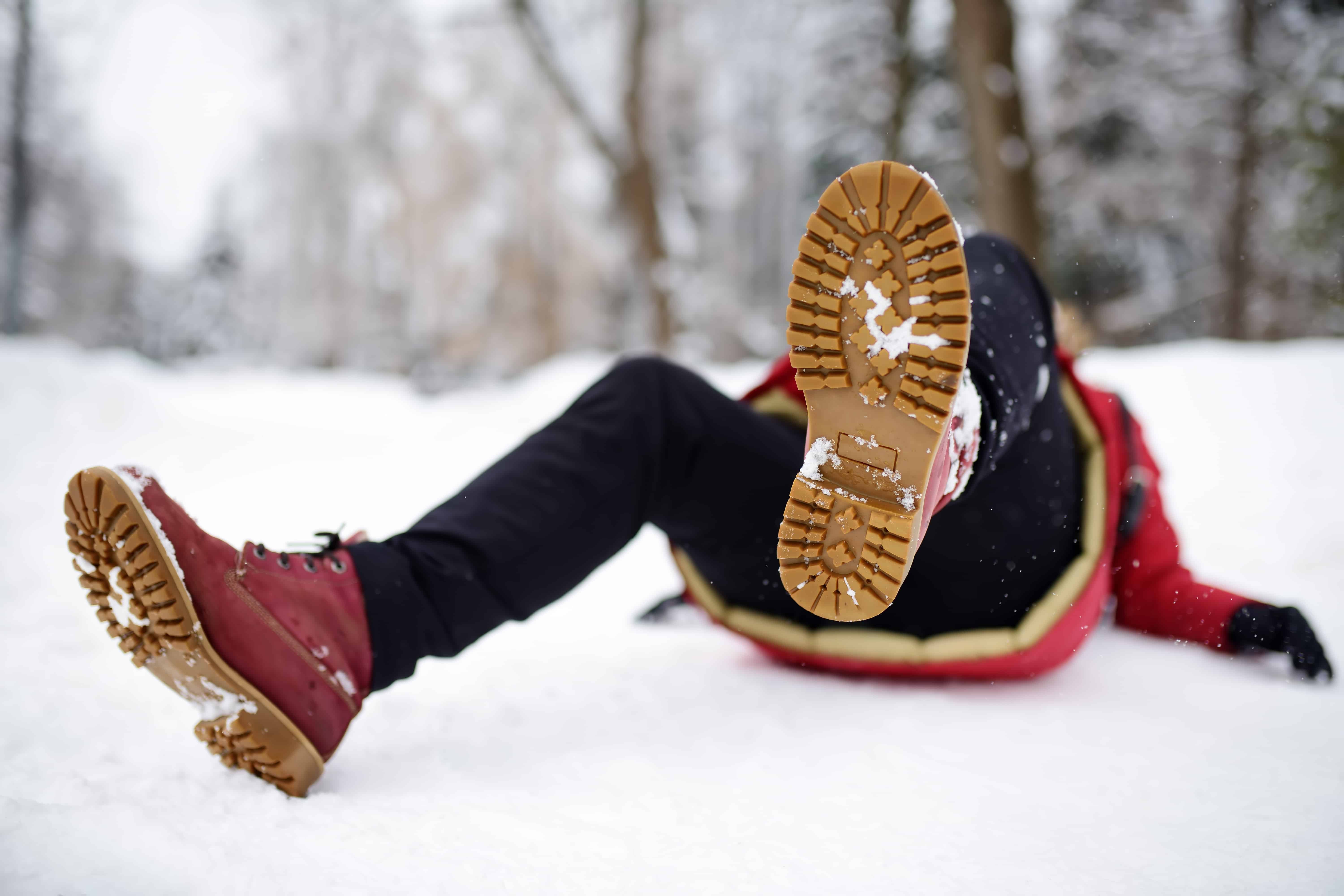 January in Southern Ontario brings a fresh year, with new beginnings and snowy weather! Or does it? Because the weather this January 2023 has been anything but fresh and snowy! So far, we have gotten a lot of freezing rain, rain with flash freezing and aggressive...
read more
Schedule your Treatment Plan
Let's get started with your health and wellness journey.
PPWC is ready to help!