Leading the Way to Better Health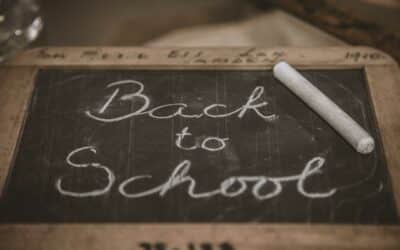 With the summer winding down and back to school on the horizon it's time to discuss backpacks and how to choose and wear them safely. Carrying a heavy load that is unevenly or improperly distributed can result in poor posture and even distort your spinal column. This...
read more
Schedule your Treatment Plan
Let's get started with your health and wellness journey.
PPWC is ready to help!