Welcome to Port Perry Wellness Centre. We offer our patients comprehensive Health and Wellness Care treatment plans so that you can focus on maximizing your quality of life – through chiropractic adjustments, acupuncture, massage therapy and custom orthotics.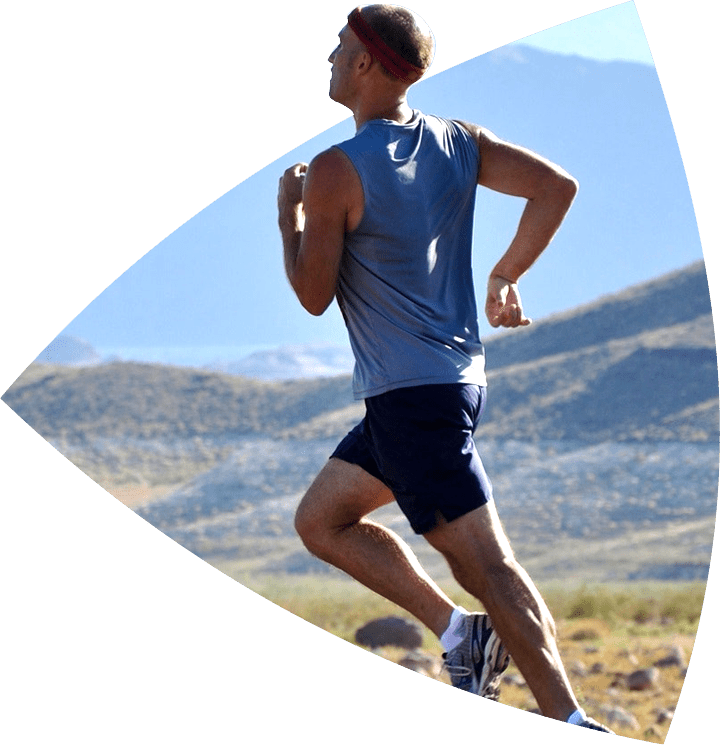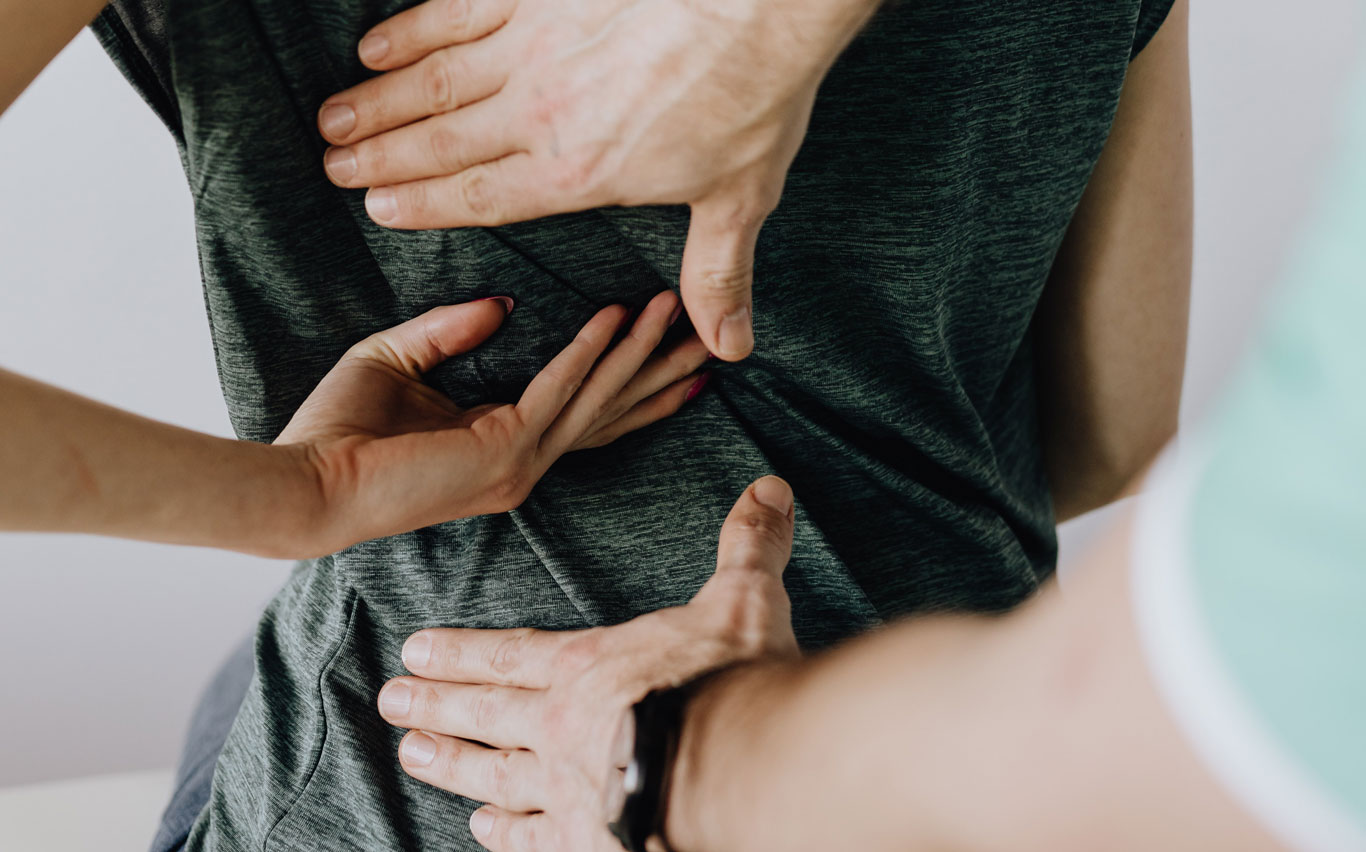 Chiropractic care is all about healing. Dr Scott McLennan provides manual adjustments that relieve pain quickly and allow you to function normally again.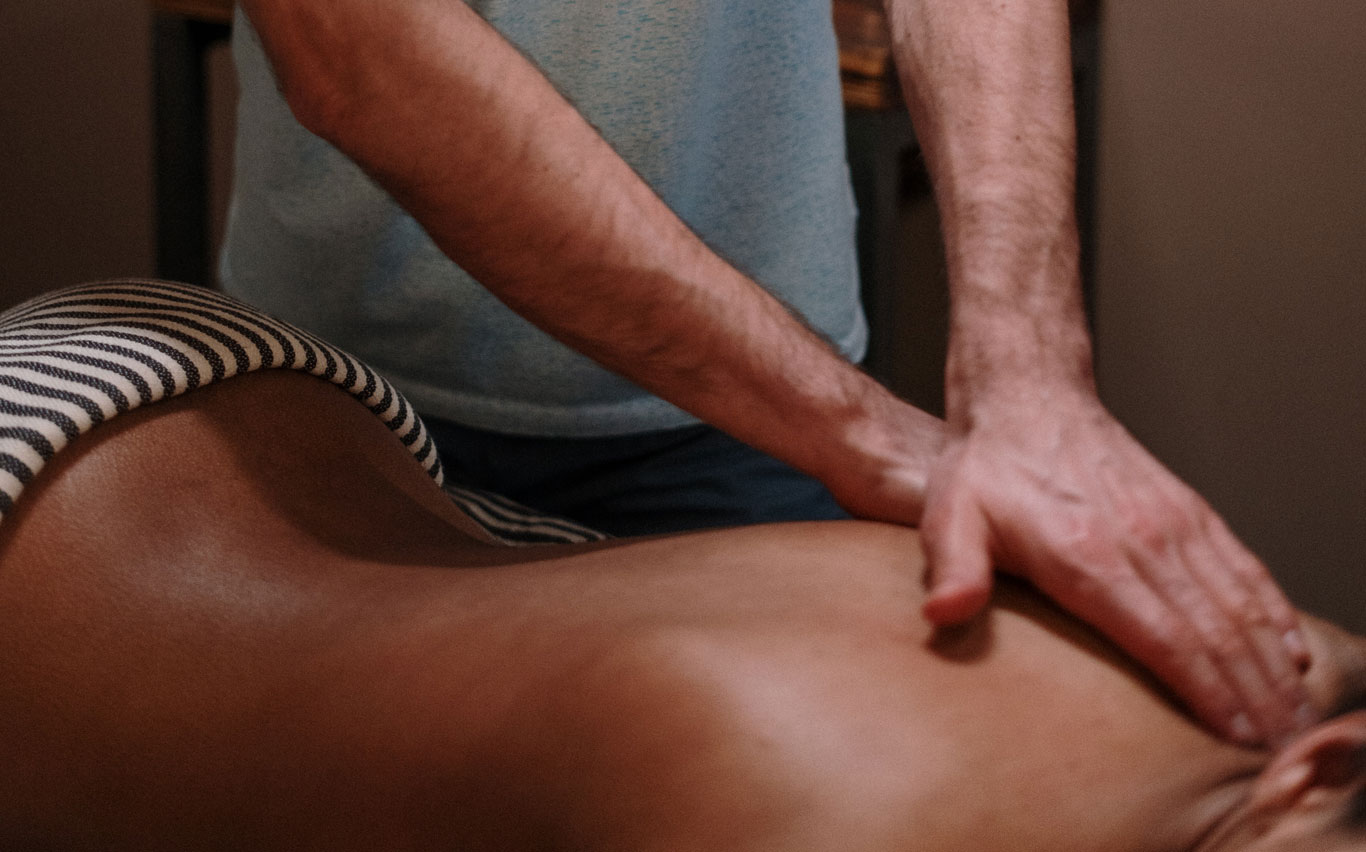 PPWC's registered massage therapists use a variety of techniques to manipulate your body's soft tissues, relieving muscle knots and soreness related to stress so to improve your overall circulation.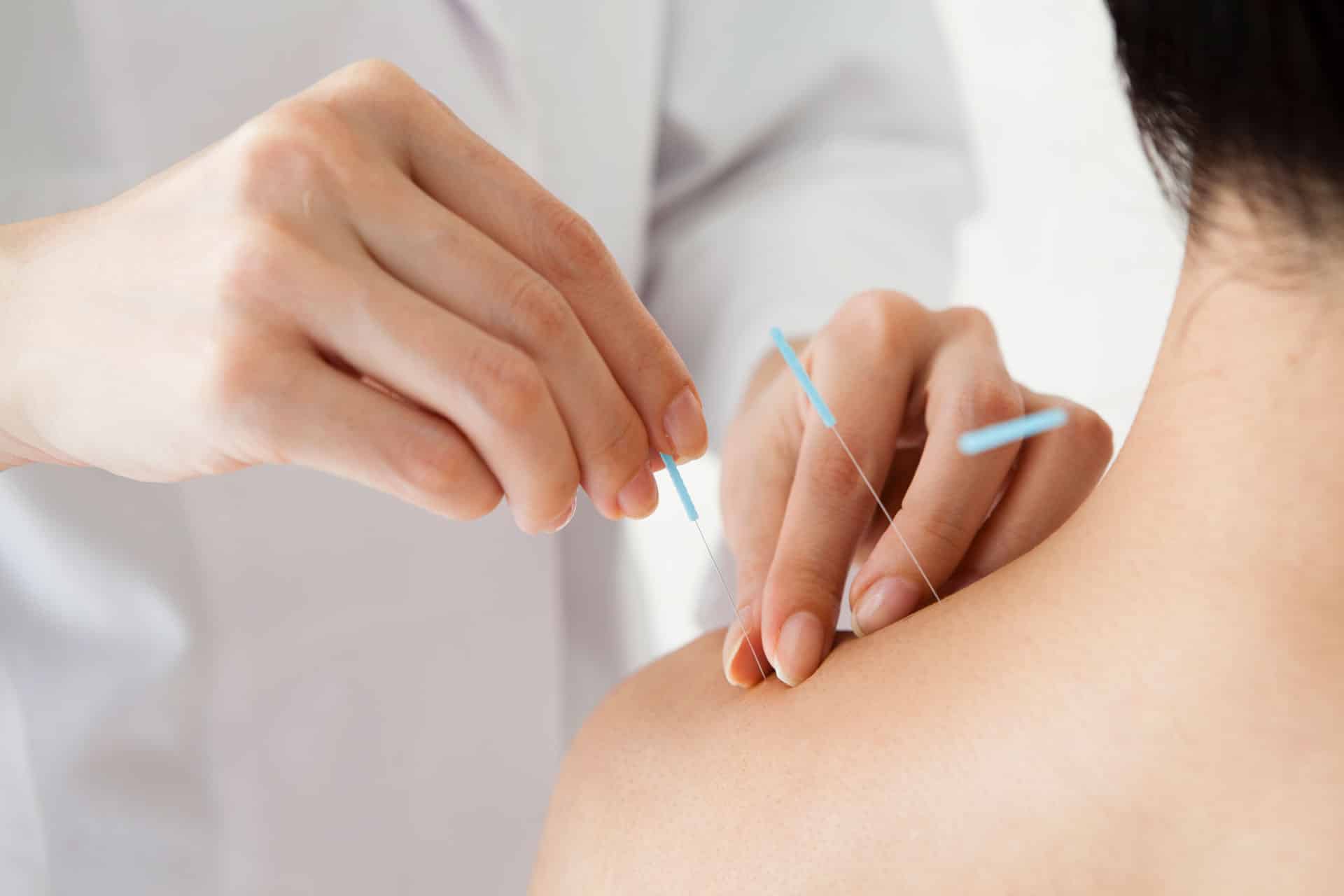 Acupuncture is an ancient practice that provides stimulation to the nervous system activating natural pain relief mechanisms. PPWC is home to skilled acupuncture practitioners committed to helping you feel and move better.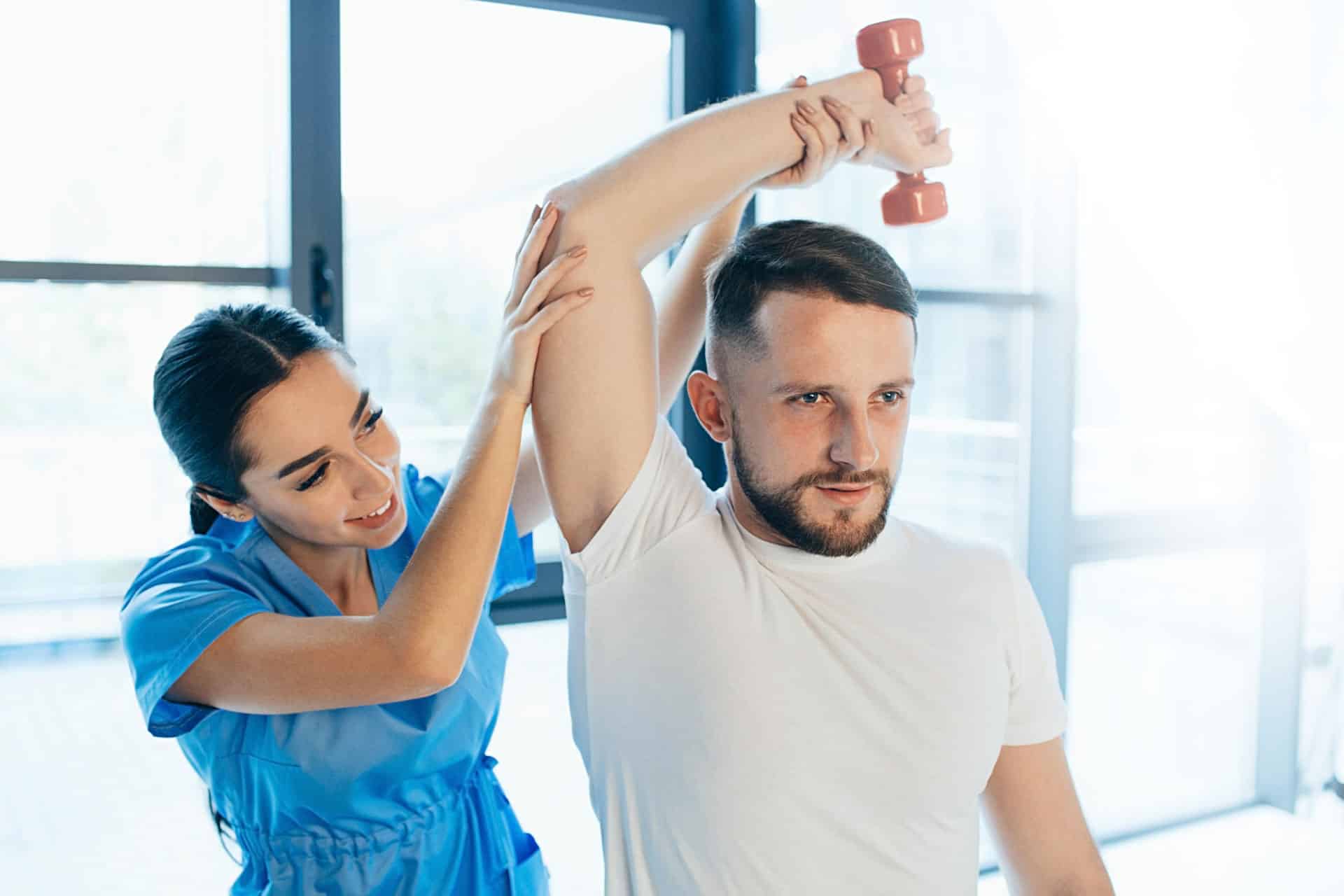 If you've suffered an injury due to participation in sports, PPWC can help. The ultimate goal with our clients is to get them returning to play with little or no risk of enduring a second injury whilst feeling great and ready to do so.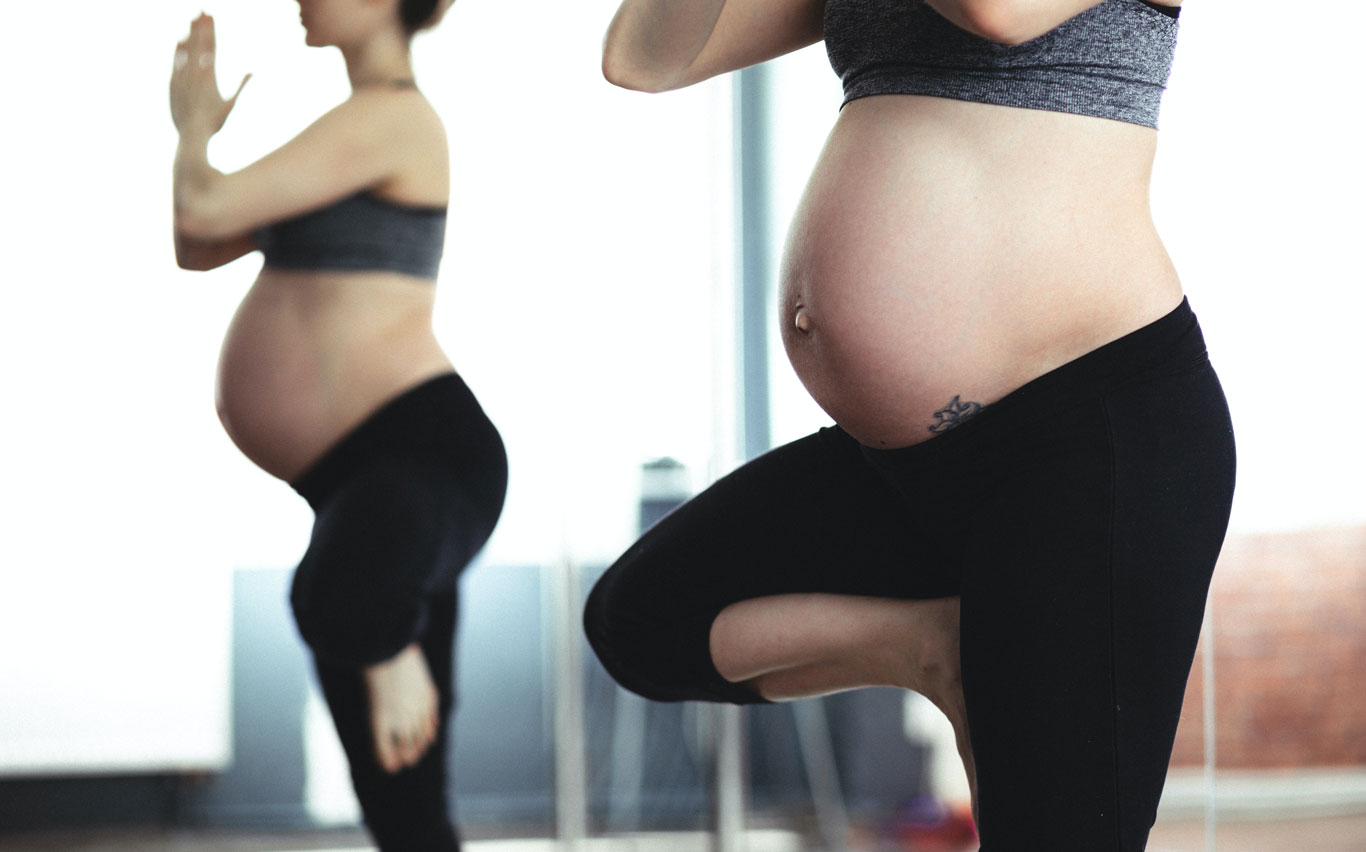 Pre & Post Pregnancy Care
Pregnancy can take a tremendous physical toll on your body so at PPWC, we can help ease any pain through chiropractic and massage therapies. Relax with our team today.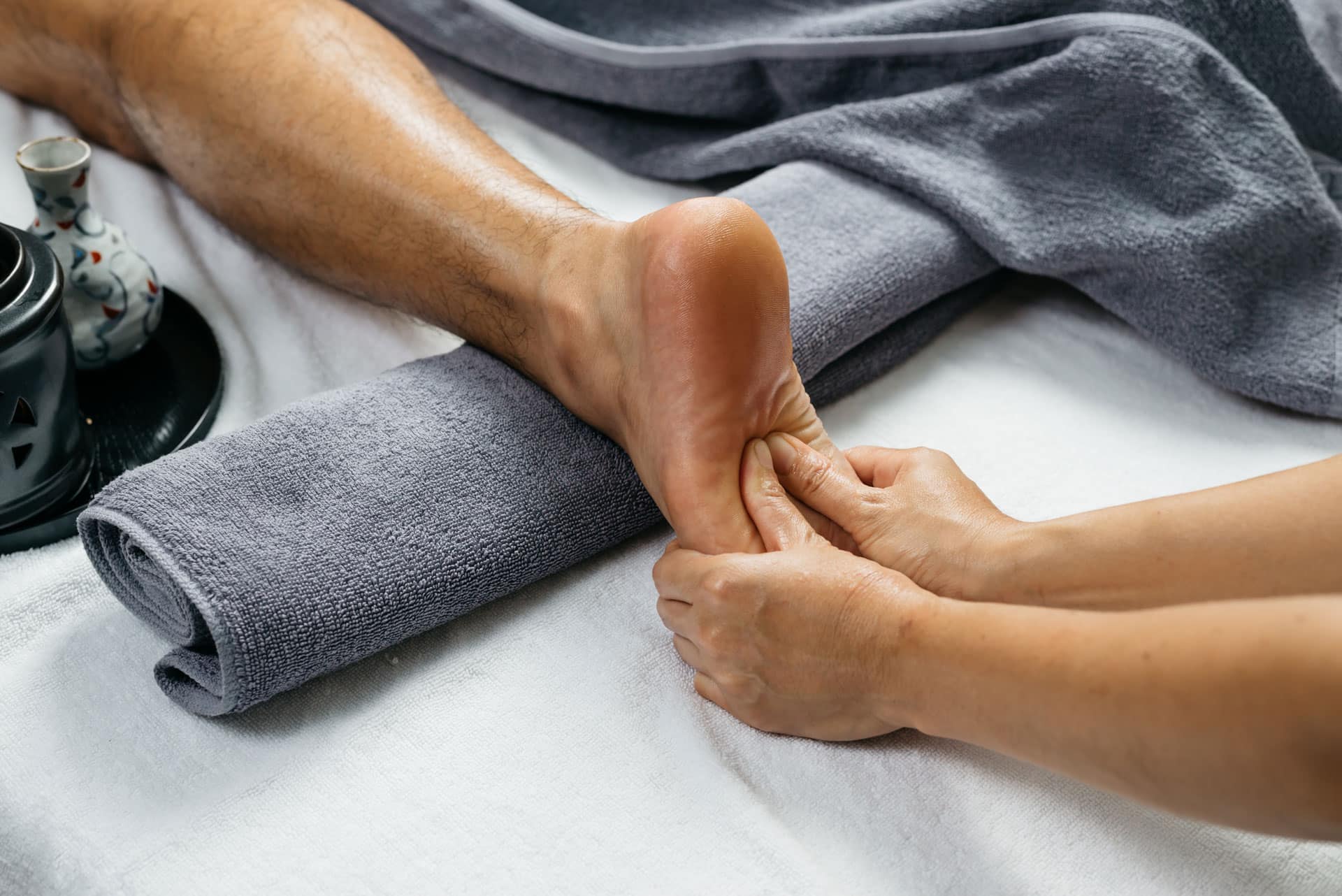 Reflexology is a therapeutic method of relieving pain by stimulating specific pressure points. The practice is as effective for promoting good health and preventing illness as it is for relieving symptoms of stress, injury and illness.
Port Perry Wellness Centre is an evidence based practice that supports you and the community.
PPWC is dedicated to providing you with safe, natural health and wellness care treatment plans. These include services such as chiropractic adjustments, massage therapy, acupuncture and custom orthotics. We can help with what you need in order to get you back to your normal self.
Professional Affiliations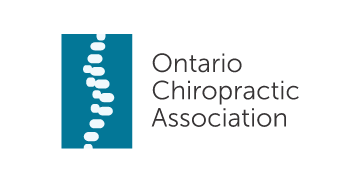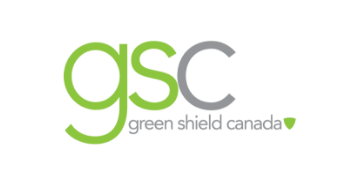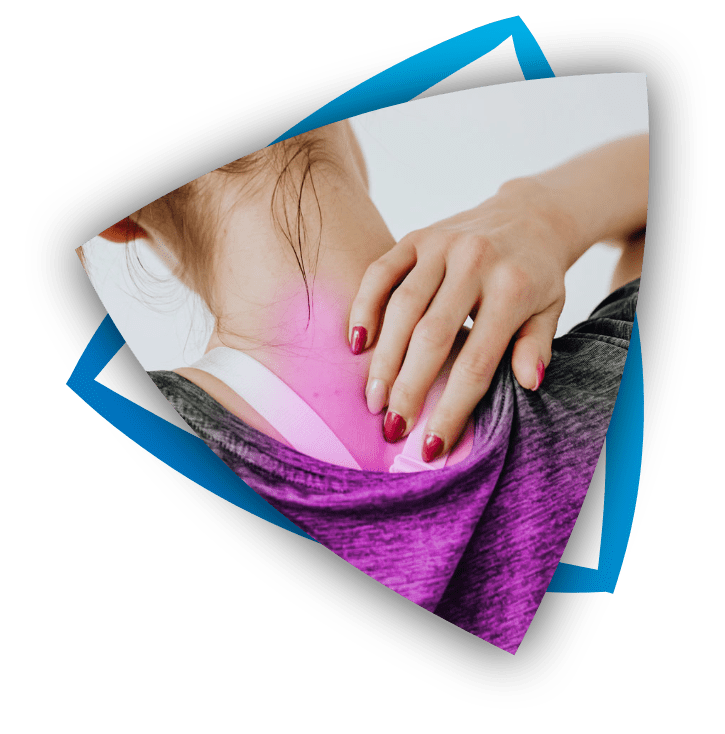 Relief for Chronic Conditions that Interrupt Your Lifestyle
Are you suffering from back pain, headaches and migraines, whiplash, strains and sprains, or other injuries resulting from your workplace, sports activities or a motor vehicle accident? If so, PPWC is your partner on your journey back to good health. Book with us and get back on track with your health and wellness.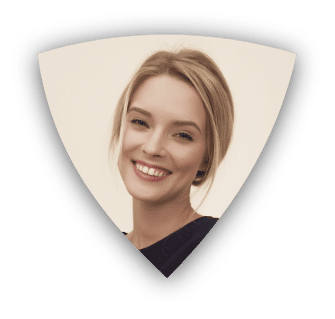 Everyone is always fantastic here. I have been using them for my chiropractic and massage for over a year. Christine in reception is wonderful. Everyone is always friendly and passionate about what they do. Thank you, guys.
Schedule your Treatment Plan
Let's get started with your health and wellness journey.
PPWC is ready to help!