Leading the Way to Better Health 
An Evidence-Based Practice that Supports You and the Community
Port Perry Wellness Centre is dedicated to providing you with safe, natural health care through chiropractic adjustments, massage therapy, acupuncture, reflexology and custom orthotics. Founded in 2001, we have developed a solid reputation in Port Perry and surrounding area, and clients are constantly being referred to us. Dr. McLennan at Port Perry Wellness Centre has been practising health care since 2001, and joins 4 massage therapists and a reflexologist who are ready to serve you. All staff members lead by example, through fitness and continued advancement of treatment abilities. In addition, we enjoy giving back to the community through sponsorship of the Scugog Women's Hockey League.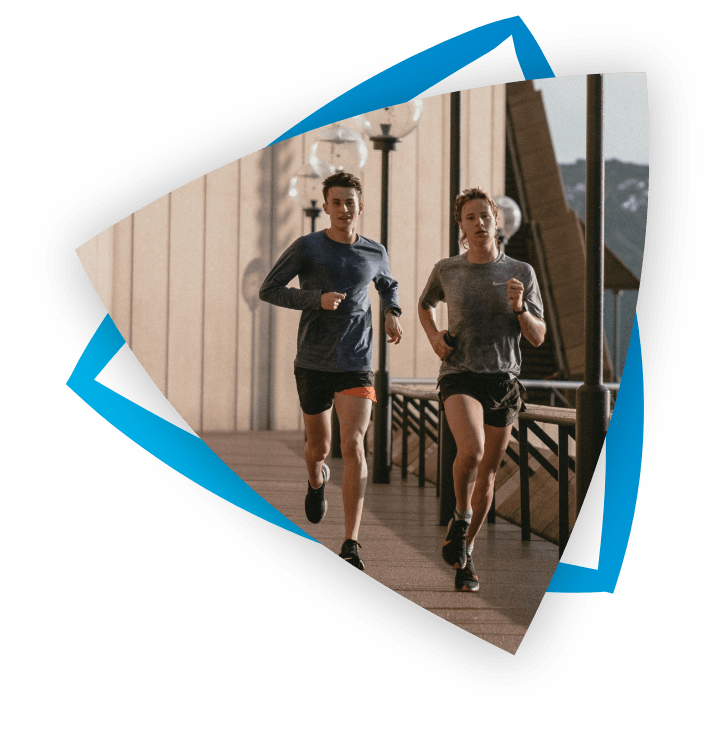 Schedule your Treatment Plan
Let's get started with your health and wellness journey.
PPWC is ready to help!